18 Lessons You Wish You Learned Before Your First Job Application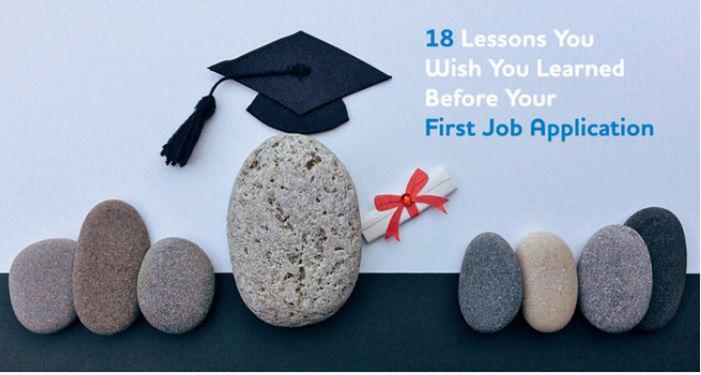 It seems like a maze. You don't know which path to take, which turn to make, and which tools to use. Searching for a job for the very first time can be an overwhelming experience.
I certainly remember the days when I was applying for jobs on a daily basis. Constantly enlarging my CV, submitting applications left and right, ignoring strict qualifications and requirements, and just trying to be considered for more and more career opportunities.
Looking back at those days now, I can certainly see which avenues I was pursuing correctly, and which I was blinded to. The nervousness and the eagerness to get a job can certainly cause many mistakes.
By working for the Middle East's #1 Job Site, Bayt.com, I have also come to understand more deeply the tricks and tools that are most effective during a job search and application process.
Here are 18 of the most important lessons that will benefit all job seekers: