Are You Giving Your 100% on Your Job Search?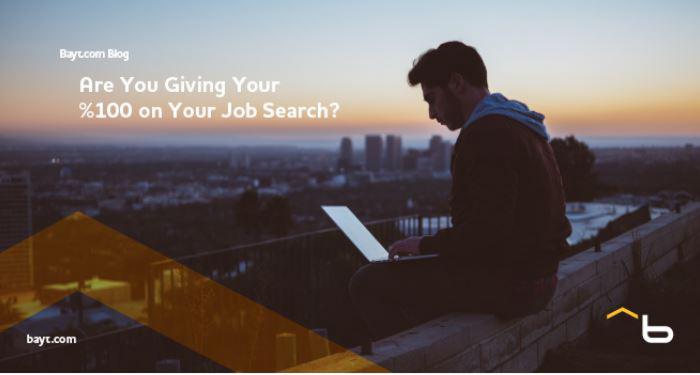 Here is a tough pill to swallow. All this time, you have been dutifully pressing that 'submit' button and sending out as many applications as you can to every job posting that catches your eye. Theoretically, if you send out fifty applications, at least 1/50 has to stick, right? Well, not necessarily. While the scattergun approach to sending out the same CV and cover letter to every single job that is even slightly relevant to your experience or educational background can work, it definitely isn't the most effective means of finding a job.
'Then what is the most effective way to apply for a job? Competition is tough and you need to keep your options open.' Might be what you're thinking right now.
It is true that the Middle East and North Africa job market is highly competitive and that it is difficult to stand out in a sea of talent. Certainly, you have the option of applying for as many jobs as you would like to. However, the issue lies within sending the same application materials to each and every job posting that interests you.