When to Hit the "Send" Button on Your Job Application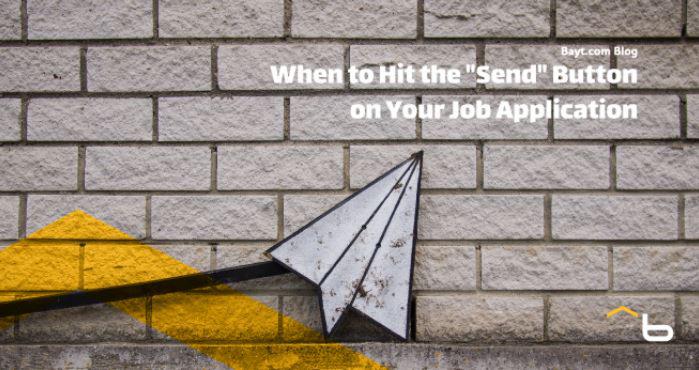 You might have some spare time after dinner or during your afternoon hours to send out some job applications to positions that attract you, but guess what? It turns out that applying for jobs is only half of the battle. You know you are qualified for the job and have all the skills required but you are struggling to land one. The moment you hit the "send" or "submit" button can make a difference in whether you are called in for an interview or you whisper to yourself, better luck next time!
We all know that looking for a job is a full time job in itself. If you are currently employed and looking for another opportunity, or if you are unemployed and actively seeking, this tip is for all of you out there; sending out job applications during early working hours in the morning is most likely to increase your chances of being called in for an interview.