AI Powered - Virtual Assistant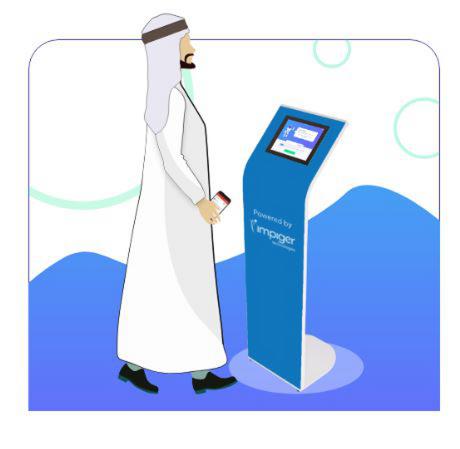 Scuttling about the job fairs is a thing of the past. With the ushering of the new technical era, it is imperative that we create a new digital solutions to pave in the way for automation. Walking along these lines is the innovative Event bot, easing the way recruiters and candidates connect during the job fairs. With its AI backed chronology, it acts as a virtual assistant to applicants, processes their resume and immediately connects them with the relevant job providers and their stalls in real time.
The immediate connection not only helps create the right fit for the right requirement but also saves time, allowing recruiters to focus on selecting the right candidate s for the job and at the same time, help candidates streamline their application process and focus on preparation. As a one-stop communication point. Event Bot resolves the dilemma of potential talent remaining untapped as it brings in order and systematic approach to the overall recruitment procedure.