Perfect your Elevator Pitch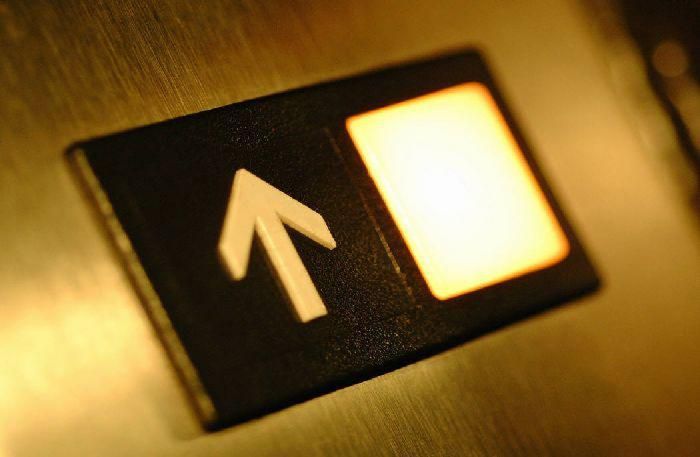 In this busy world first impressions are vital, people don't spend long to form opinions. Creating your 30 second elevator pitch is key to selling yourself in business or indeed pitching your business idea.
Our " Mums at Work" expert team will help identify your key messages and work with you to build your personal pitch for when you need to sum yourself up in 30 seconds and leave your audience wanting to ask more questions!