Automated Video Interviewing Platform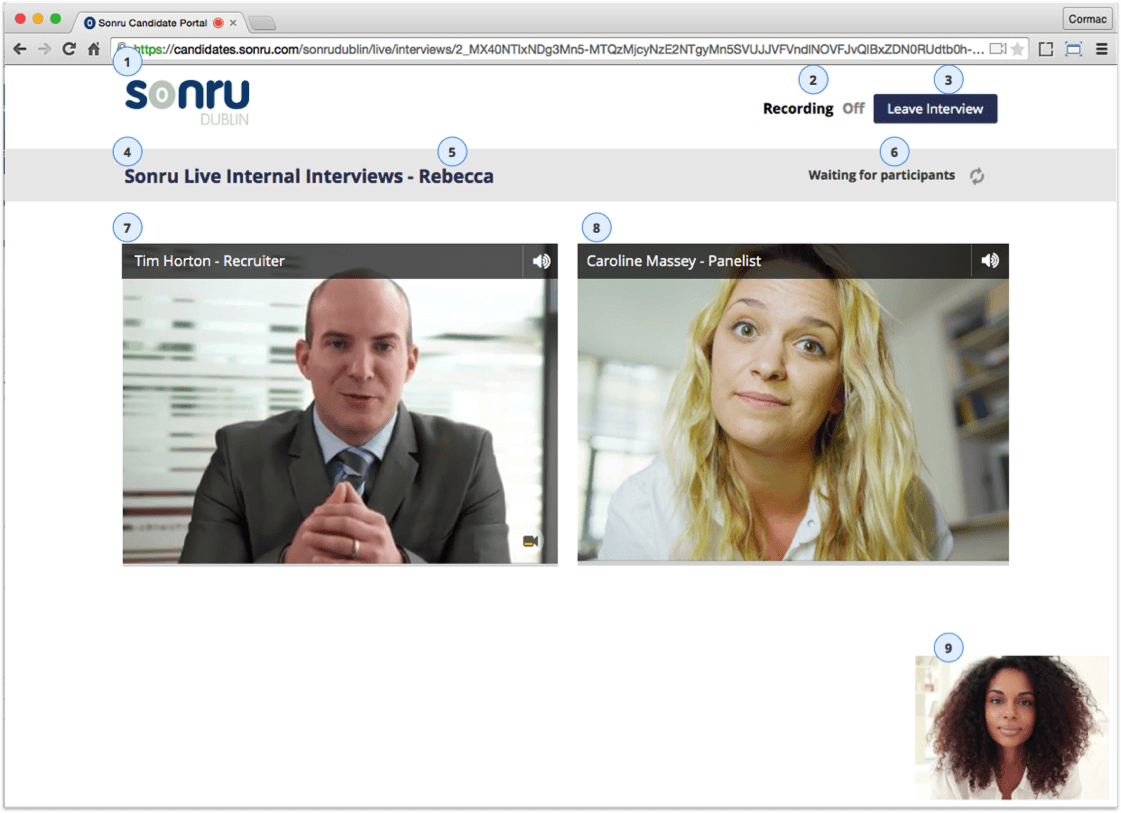 Sonru, the trusted global leader and pioneer of automated video interviewing for screening candidates, simplifies the recruiting process for recruiters and their candidates.
Replicating a face-to-face interview, automated video interviews remove the everyday headaches associated with preliminary interviews. Interviewers and candidates are not online at the same time. Forget about scheduling interviews, time zone restrictions, no shows and unsuitable candidates. With tailored screening questions, you will be able to immediately screen out candidates that do not meet your interview criteria, selecting only the most suitable for face-to-face interviews.
During the 2019 Careers UAE jobsfornationals team will be providing hands on experience of doing a video interview. Come and experience the revolution in interviewing technology and better equip yourself to succeed on your next career change!