08 Jul 2020
Dubai closes Covid-19 field hospital, bids farewell to last patient!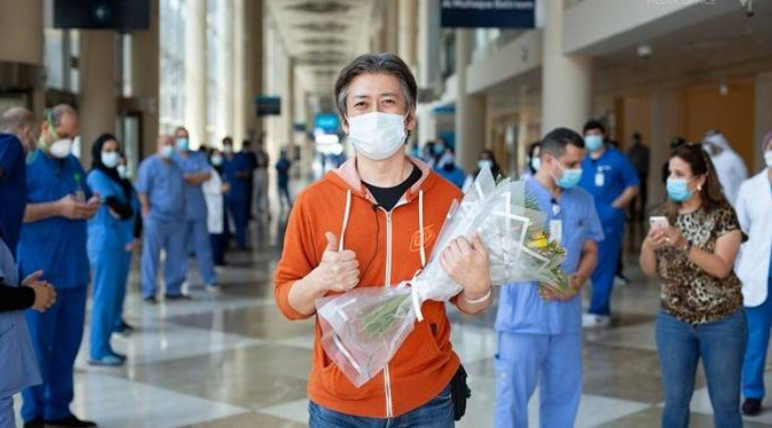 Dubai on Tuesday closed a field hospital set up at the World Trade Centre to treat coronavirus cases after the last patient, a Japanese national, walked out in good health.
Doctors and nurses, still wearing protective gear, lined up clapping for Hiroaki Fujita as he left the convention centre which was converted to a 3,000-bed field hospital in April to treat virus patients.
"I ask everyone to take a more safer way," Fujita said. "Feeling very good that I am about to go out."
The number of coronavirus cases in the UAE has dropped sharply from a peak of 900 a day in May, although there has been a new uptick recently.