22 May 2020
Dubai fights coronavirus: DHA well-equipped to deal with Covid-19 infections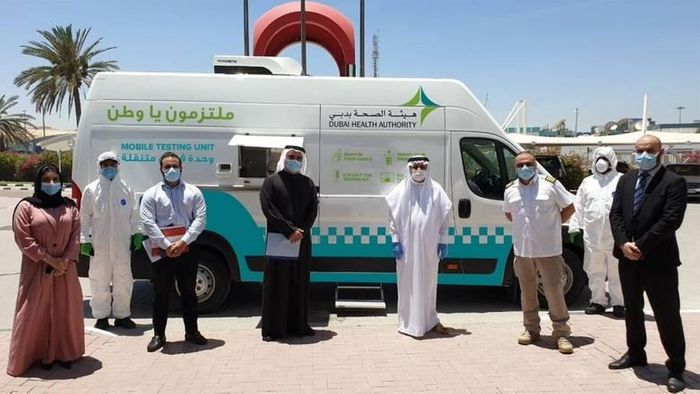 The Dubai Health Authority (DHA) has launched a highly-sophisticated mobile unit to conduct Covid-19 testing in densely populated areas, especially labour camps.
The increase in the number of Covid-19 infections is not a matter of concern and the country's healthcare system is well prepared for all emergency situations, Humaid Al Qutami, Director General of Dubai Health Authority, has said.
"The increase in the number of cases is normal. We are continuously carrying tests and as part of the policy of the UAE government, mass screening is conducted, especially in high-risk areas such as labour accommodations." Al Qutami said during a virtual press briefing on Thursday.