28 Jun 2020
Dubai ready to welcome visitors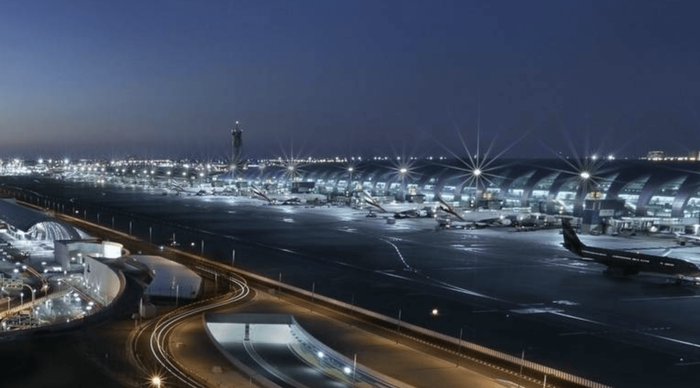 The emirate has appeared in the top one to five destinations that people are looking for from most of Dubai's source markets.
Dubai expects to first start receiving tourists from those countries which are already open or opening for tourism and where people are returning to their normal life, said a senior official.
"Over the last three weeks, we have seen people in many countries returning to their normal way of living - going back to work, while some schools are also opening in some places. We have seen a bit of shift in countries like Germany, Spain, France and Greece. Many of these destinations are either open or opening for tourism market. We expect to start first with the countries that are ready. Although, there are going to be challenges ahead of us, we have great confidence in the tourism sector and Dubai," said Helal Saeed Almarri, director-general of Dubai Tourism.
Airports in Dubai will welcome tourists from July 7, following over three months of restrictions on international travel in order to contain the spread of Covid-19 pandemic in the country.
Even though a few countries have opened up their tourism sectors, others still have restrictions in place for tourists.
Almarri said PCR test is mandatory for Dubai visitors and it can happen in the country of origin within four days of departure. But if the visitor is unable to do that, it can be conducted at Dubai airport. Also, travel insurance is mandatory for Dubai visitors and they will have to undergo a 14-day quarantine if tested positive at their own expense.
Almarri hoped a gradual opening up of the markets over this course of summer.