04 May 2020
Covid-19: Lost your job in UAE? Here's hope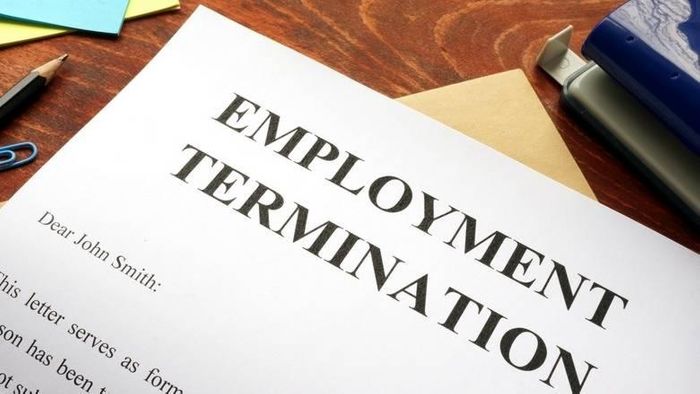 Workers in UAE who have lost their jobs during the Covid-19 coronavirus outbreak in the country should register themselves in the virtual job market.

Abdullah Al Nuaimi, Ministry of Human Resources and Emiratisation Spokesperson, said at a virtual press briefing today that workers who have been made surplus from the private sector can register at http://careers.mohre.gov.ae.

The UAE Virtual Labour Market was designed to support the workforce inside the UAE who are impacted by the precautionary measures taken in the UAE to confront Covid-19.

According to the Ministerial Decree Number 279 - 2020, Article 3, all companies affected by the precautionary measures must register the information of their redundant employees on the Virtual Labour Market so that they can be recruited by other companies based on the jobs market needs, the website says.
Speaking also at the news briefing, Abdullah Al Nuaimi, Ministry of Human Resources and Emiratisation Spokesperson, said private sector establishments affected by the Covid-19 are required to implement a number of public health and safety measures. #UAEGov