09 Aug 2020
Dubai Government to introduce flexible working for all employees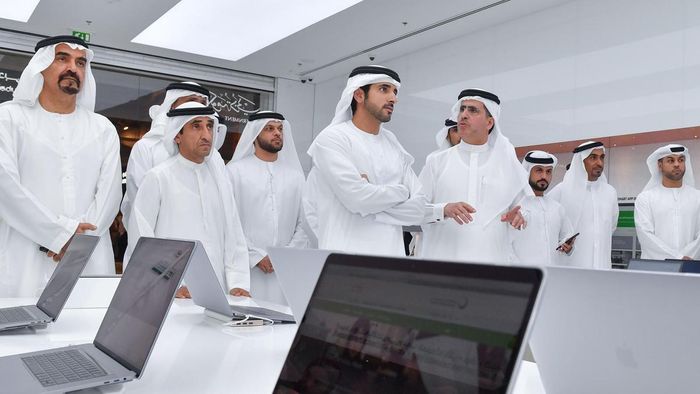 Dubai's government will introduce flexible working for all departments from next week.
The policy is intended to increase employees' happiness and improve their productivity, it said.
Staff can choose to start any time between 6.30am and 8.30am, from Sunday, August 16, as long as they complete their contracted hours, the government's human resources department said.
Employees whose roles require "continuous communication" with the public, and staff working in shifts, will not be eligible unless their departments find ways to bring in flexible hours without impeding their services.
Abdullah Al Falasi, director general of the DGHR, said flexible hours could help ease congestion during peak hours, and improve employees' work-life balance.
Experts said the change would also improve motivation.
"The world is not going to change in two hours, especially in the morning, because there is not anything urgent to submit in those times, so it definitely improves productivity and gives more flexibility to the employee. There is very little risk for the employer," said Vijay Gandhi, regional director for Korn Ferry Digital, a global consultancy firm.