08 Aug 2019
Dubai Municipality starts 'ambitious' field job Emiratisation programme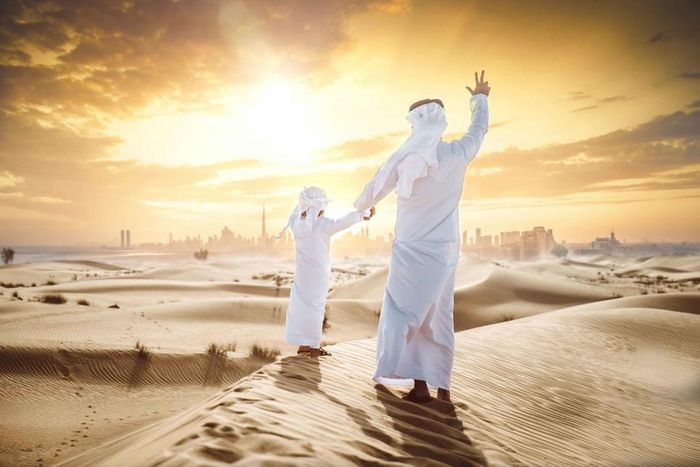 Dubai Municipality has launched what is says is an "ambitious programme" for the Emiratisation of field jobs, inaugurating the 'Our Cadres, Our Pride' initiative by hosting an Open Day at its Training Centre in Jaddaf to recruit candidates by conducting instant interviews of Emiratis for various jobs in technical fields.
Dubai Municipality received more than 550 high school graduates of both sexes during the Open Day.
During the Open Day, candidates were directed to the specialisations required to work in various municipality departments, following which "instant job interviews" were conducted, with candidates now to be trained and developed before being deployed for field jobs.
Explaining the goals of the programme, director-general of Dubai Municipality, Dawoud Al Hajri, said: "Based on the vision of HH Sheikh Mohammed Bin Rashid Al Maktoum, Vice President and Prime Minister of the UAE and Ruler of Dubai, to qualify national cadres, the municipality has started to attract national cadres in order to encourage them to develop their own skills by qualifying them for field jobs.
"The aim of the initiative is to localise the jobs that can be filled by secondary school graduates within the framework of the Emiratisation methodology.
"The percentage of Emiratisation in the top leadership of Dubai Municipality is 100% and we are trying to increase [the overall number] in a big way."
https://www.constructionweekonline.com/people/training/257553-dubai-municipality-starts-ambitious-field-job-emiratisation-programme