26 Oct 2019
Emiratis must be hired for 90% of these jobs in 5 years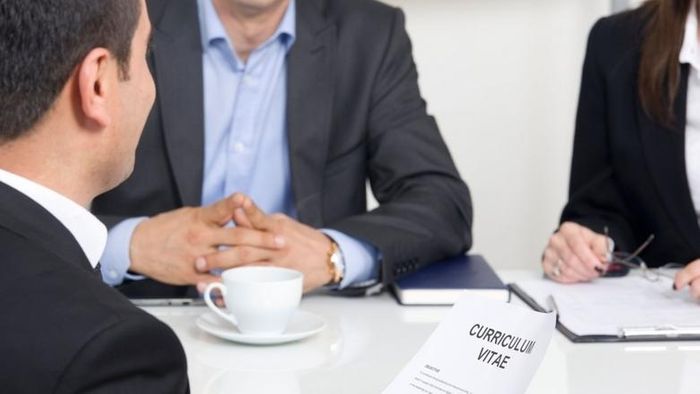 Five years from now, Emiratis must cover 90 per cent of jobs in administrative and support services of federal government entities. To achieve this goal, the firms have been told to increase Emiratisation percentage by 10 per cent every year.
(Latest job opportunities in UAE)
The Emiratisation guide was laid out in a circular that the Federal Authority for Government Human Resources (FAHR) issued recently.
It added that in five years, 100 per cent Emiratisation must be observed in supervisory roles, with a few exemptions mentioned in a Cabinet resolution.
"Stop the employment of expatriates in supervisory, administrative and support services jobs in the federal entities from the date this circular is published," part of the advisory read.
According to the FAHR, the circular was based on Cabinet Resolution No. (34/10) for 2019 endorsing Emiratisation mechanisms in the federal government.
The authority advised entities to develop Emiratisation plans (five to 10 years) for specialist and technical jobs. "The plan shall be sent to the Federal Authority for Government Human Resources for submission to the Cabinet, within two months," according to the circular.
Posting vacancies
The advisory also included details on how vacancies should be advertised. It said entities must post them through Bayanati, the federal government's HR management information system.
E-approvals should be sought for outsourced employees and all data must be entered in the system.
"(They) must achieve and analyse Emiratisation indicators within Bayanati, as well as review Emiratisation plans and targets on an annual basis," said the circular.