09 Sep 2019
Emiratisation Department set up in Sharjah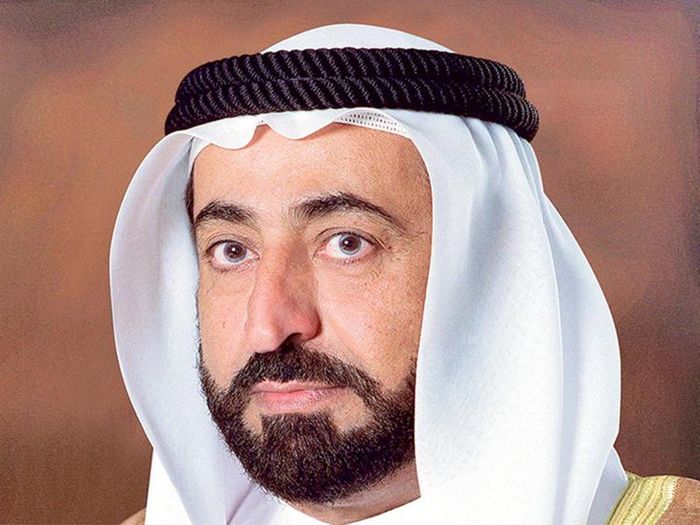 The government will guarantee the difference in salaries of the recruited citizens in the private sector through this department, Sheikh Sultan added. He also directed establishing centres to preserve and care for the Arabic language dedicated to children and young people in all cities and regions of the emirate. His Highness directed a group of government departments in the emirate, to appoint graduates of the Islamic studies and Arabic language specialisations in these centres.

Students of these centres will get accredited certificates and financial rewards when successfully accomplishing each level, according to directives of His Highness the Ruler of Sharjah.

The announcement was made by Mohammed Khalaf, Director General of Sharjah Broadcast Authority, during the "Direct Line" programme, which is broadcast live through Sharjah Radio, saying: "I received this morning, "Sunday" a call from His Highness Dr Sheikh Sultan Bin Mohammed Al Qasimi, Supreme Council Member and Ruler of Sharjah, that included several directives and messages to announce." He continued, "The first of His Highness's messages to the people is that he is affirming that he follows up their observations, complaints and needs himself, and reviews them. His Highness sees that many people say I want to speak until Sheikh Sultan hears me, and some write in social media: "I want my voice to reach Sheikh Sultan." "Sheikh Sultan is following up himself these issues and they all reach him, so such decisions come in turn," he added.

In another development, Sheikh Sultan issued an Emiri decree inviting the emirate's Municipal Councils to convene for their first ordinary session of the fifteenth annual chapter, reports WAM.

Emiri decree No. 25 of 2019 stipulates that the municipal councils in the Emirate of Sharjah shall be invited to convene their first ordinary session of their fifteenth annual term, on Sunday, 16 Muharram 1441 AH, corresponding to 15th September 2019, each at its headquarters.

The decree is effective from the date of its issuance and shall be published in the Official Gazette.

Earlier, Sheikh Sultan called on researchers, specialists and various Arabic speakers congregating at the opening of the Arabic Language Conference in Africa, to take care of the language.