04 Mar 2019
Human Resources and Emiratization: Insurance scheme to cover Emirati employees in private sector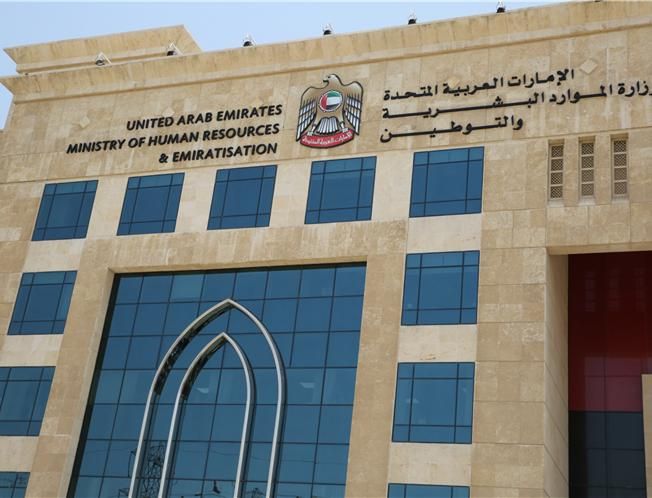 The Ministry of Human Resources and Emiratization (MoHRE), confirmed that Emirati employees working in private sector establishments that are registered with the Ministry, will be covered by the insurance scheme.
The first of its kind low-cost insurance scheme was implemented by MoHRE last October following a mandate issued by UAE Cabinet in this regard, with the aim of safeguarding entitlements and salaries of private sector employees and domestic workers.
Aisha Bel Harfia, Assistant Undersecretary for Domestic Worker Affairs at MoHRE, said that including Emirati employees of private sector establishments in the insurance scheme, comes in line with the Ministry's commitment to provide them with an attractive and stable work environment through a series of procedures and steps implemented by the Ministry regarding the employment of national human resources in the private sector, mechanisms to follow up on their status after joining work and receive complaints, determining the controls and conditions of work relationship termination and establishing mechanisms to deal with cases of terminating services.
She added that the insurance document for Emirati employees of private sector covers their entitlements including unpaid dues, work injuries and end of service benefits, which the relevant establishments are incapable of paying.
Bel Harfia, explained that if the benefits of an Emirati employee exceed the AED20,000 limit covered by the insurance document, the concerned establishment is required to settle the dues, which will be calculated based on the UAE law for Regulation of Labour Relations.
It is worth noting that the insurance document which costs AED60 annually per employee, is issued through the insurance conglomerate, a group national insurance companies that have been selected based on specific criteria.
The Ministry of Human Resources and Emiratization (MoHRE), confirmed that Emirati employees working in private sector establishments that are registered with the Ministry