10 Sep 2019
Now hiring: Emiratis for jobs of the future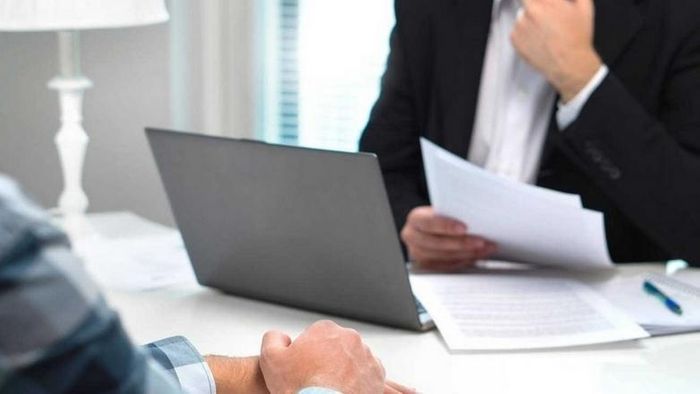 With a renewed focus on Emiratisation, both the public and private sectors are embracing the national employment scheme. A popular and convenient way companies use for attracting UAE nationals is through job fairs. A leading recruitment and training fair for Emiratis now uses digital platforms to boost employment rates.
Talking about the focus of this year's job fair that took place in March, Asma Al Sharif, show director at Careers UAE, said: "It was an event where 21st century career planning and progression were dominant themes, dovetailing a vast range of career advancement opportunities across multiple sectors that are now in the throes of technological transformation. The 2019 event aligned with the UAE's Emiratisation objectives to increase the number of UAE nationals in the private sector tenfold by 2025."
Sharif said several exhibitors this year identified openings in advanced technology as the most difficult posts to fill with national talent. "High on the employers' wish lists are qualified Emiratis seeking careers in cloud computing, engineering, IT as well as statistical and research analytics. The advent of big data in the overall business strategy spectrum and the move towards artificial intelligence and machine learning is calling for Emiratis who are at the sharp end of digital transformation."
Government training schemes
The government runs several initiatives that actively promote Emiratisation by training anyone from high school dropouts to graduates. These initiatives include Tawteen UAE and Emirates Nationals Development Programme (ENDP). ENDP aims to integrate young Emiratis into the private workforce. The programme was designed to implement the latest human resource initiatives that will equip young UAE nationals with the necessary knowledge and experience to enable them to work successfully in all sectors, including the private one.
It does so by raising awareness and convincing companies of the strategic benefits of employing local talent; educating and convincing nationals of the opportunities and merits of employment in the private sector; partnering with companies; and supporting them in their initiatives to identify, recruit and retain nationals. It also providing nationals with the skills required by companies across multiple sectors.
Top priority for private sector
Private firms have said that Emiratisation is a "top priority". Husam Al Sayed, group chief human resource officer, Emirates NBD, said: "Emiratisation has always been a key part of our strategy and we continuously invest heavily in training programmes to hone local talent and enhance their professional skills and capabilities."
In 2018, the group employed more than 300 Emiratis though employment fairs. The bank aims to hire approximately 150 high school graduates by the end of this year under its training programme called Al Misha'al. The programme inducts high school graduates into the bank following three months of rigorous training in various job-related subjects such as banking operations, branch automation and customer service, among others.
The bank is also looking to hire 70 university graduates for its programme for accelerated learning (PAL) programme.
Talking about its Emirati-centric initiatives, Al Sayed said: "As part of the bank's Emiratisation strategy and commitment to nurturing young Emirati talent, we run a series of employment training programmes."
Qualified Emiratis required for
>Cloud computing
>Engineering
>Information technology
>Statistical and research analytics