13 Sep 2019
Salary hopes of Emiratis now 'more aligned to expats' - Hays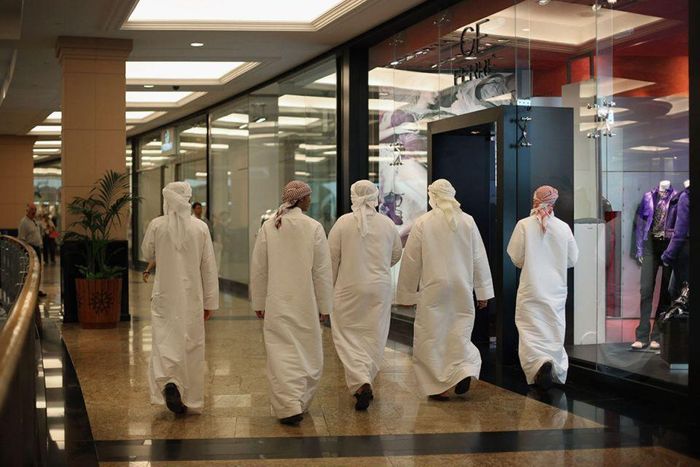 The hiring of UAE nationals has increased over the past few months with increased demand from both public and private sector organisations, according to recruitment giant Hays.
The company said it is now seeing implementation of Emiratisation initiatives in support of Abu Dhabi vision 2030 across a larger range of privately owned organisations, throughout multiple industry sectors.
Previously, the hiring of Emiratis was a focus for government entities but as a result of the shift, Hays expects to see as many as 30,000 private sector jobs created in 2019 for UAE nationals.
Hays said there is a growing number of skilled Emirati candidates in the market who are willing to work in both public and private sector organisations and whose salary expectations are becoming "more aligned to that of expatriate workers".
Hays added in a statement that the competition for top Emirati talent is the highest it has ever been.
"Of course, the hiring of UAE nationals is different to that of expatriates and has its own complexities and requirements. It is important that the process of onboarding is managed as professionally and efficiently as possible," it added.
Hays said employers in the UAE must manage candidates expectations, communicating on the status of their application on a regular basis and enforcing the value that they foresee in them.
It added that while there are a number of Emirati candidates available for work in the local employment market, there does exist a skills shortage within technical engineering roles, digital marketing and communications, finance and HR – particularly those with industry specific accreditations.
The comments come as emiratisation remains a "priority of the new season" according to Sheikh Mohammed bin Rashid Al Maktoum, Vice President, Prime Minister and Ruler of Dubai, following the creation of a committee by the UAE Cabinet.
Statistics show that last year, just 0.5 percent of the private sector workforce were Emiratis, and 60 percent of the public sector.
The Cabinet has agreed to organise another meeting to discuss the issue of Emiratisation.