21 Jul 2019
Serco Middle East makes commitment to national talent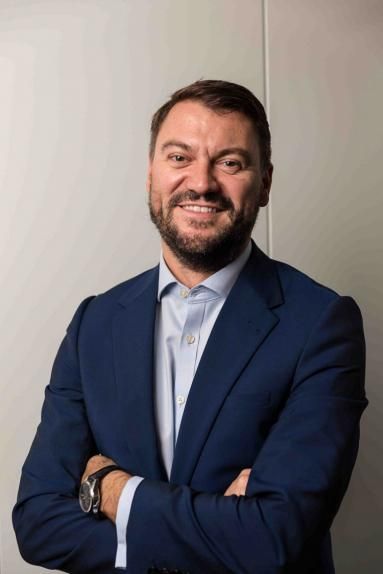 The ethos complements a series of initiatives and training programs Serco has been offering to help create a generation of highly qualified, future Emirati leaders.
One such initiative is the Al Masar Programme, which was launched in 2017 to equip UAE nationals with advanced leadership skills.
Phil Malem, CEO Serco Middle East, said: "Serco is passionate about hiring, developing, and retaining UAE citizens, giving them fair and equal opportunity to fulfill their career ambitions.
"A lot of work has gone into building a greater presence of nationals in our organisation, particularly in leadership roles, with the intention of having the right leaders to operate and manage Serco's Middle East business in the future."
The Ministry of Human Resources and Emiratization (MOHRE) has recognised the efforts by awarding Serco with the prestigious Platinum membership in the Tawteen Programme, the National Programme for Emiratization.
The third cohort of the scheme was launched recently, and Serco plans to roll out the Al Masar Programme, along with the other National Development Programmes, in Saudi next year.
"Our Platinum membership in MOHRE's National Program for Emiratization 'Tawteen,' has allowed us to further boost our presence in the local market and has enabled us to intensify our working relations with the UAE government," Malem added.
"Serco's unwavering support for the UAE government's overarching Emiratization policy is in line with the UAE Vision 2021 national agenda, which has set a clear roadmap for the UAE's transition into a knowledge-based economy.
"At Serco, we are constantly reviewing and enhancing our recruitment methods and training programs to ensure seamless integration of Emiratis into our workforce."
Serco Middle East continues to garner accolades for its government-aligned programs.
It has been recognised as an employer of choice for UAE nationals by the Chartered Institute of Personnel and Development in the Middle East, while Malem is one of the 10 CEOs to be nominated as member of the board chaired by H.E. Nasser Bin Thani Juma Al Hamli.
https://www.mepmiddleeast.com/72891-serco-middle-east-makes-commitment-to-national-talent-and-eyes