31 Mar 2019
Serious efforts' under way at Dubai Municipality to boost Emiratisation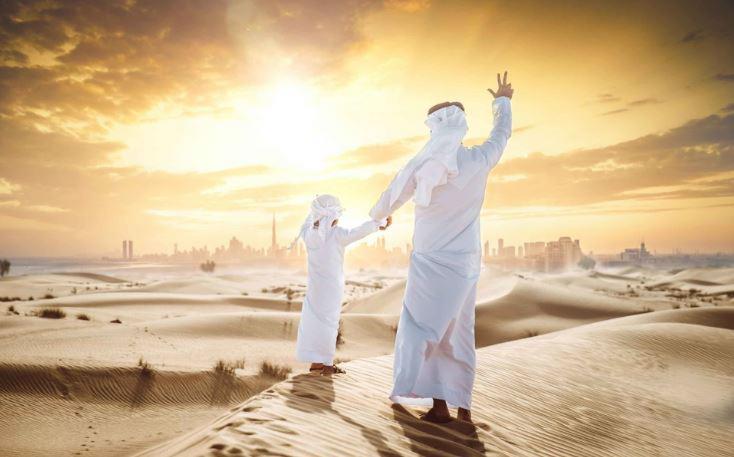 Municipal body had an Emiratisation rate of 68% in 2018, and will hire more nationals for engineering teams this year
Dubai Municipality participated in the Career Fair 2019 event held in the UAE in March 2019 as it seeks to expand its Emiratisation rate and attract young Emiratis to work across its construction, civil engineering, and related departments.
The municipal authority's acting director of human resources, Aisha Ahmed Al Hammadi, said Dubai Municipality was implementing "serious efforts for the Emiratisation of its jobs".
In addition to introducing initiatives aimed at raising Emiratisation, the agency is also offering qualification and training programmes for national applicants, Al Hammadi revealed.
Dubai Municipality, which recorded an Emiratisation rate of 68% in 2018, plans to further employ young Emiratis in its architectural, civil, mechanical, electrical, environmental, and mechatronics engineering branches, in addition to related departments such as health and safety, chemistry, and geology.
Of the 134 nationals that were recruited by Dubai Municipality in 2018, 88 were graduates, the agency revealed in a statement.
Emiratisation is a key priority in the UAE. This January, the UAE Cabinet, chaired by HH Sheikh Mohammed bin Rashid Al Maktoum, Vice President and Prime Minister of the UAE and Ruler of Dubai, adopted policies to increase the rate of Emiratisation in the new year.
The Cabinet also passed a resolution to establish the National Human Resources Development Fund with the aim of doubling the local rate of Emiratisation by 200% within a year, according to state news agency,