23 Apr 2020
UAE banks told not to terminate Emiratis or cut their salaries due to coronavirus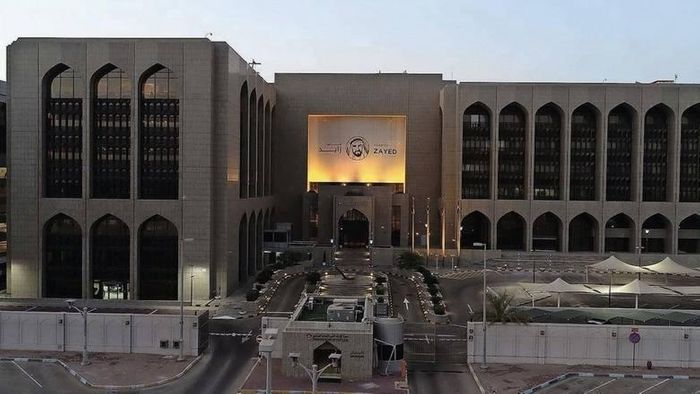 The UAE Central Bank has postponed Emiratisation target in the financial sector for 2020 and also asked banks not to terminate Emirati staff due to the impact of coronavirus.
However, this excludes cases of UAE citizens resigning from their jobs on their own or the sacking of those who breach job duties and that require to be terminated as per the law and prevailing regulations.
A notice sent to all banks in the UAE said that salaries of Emirati staff should not be reduced also and they should adhere to the Ministerial Decision No. 212 of 2018 on Regulation of Employing Nationals in the private sector.
On March 30, the Ministry of Human Resources and Emiratisation (MoHRE) issued new regulations for private sector establishments affected by Covid-19, allowing them to implement a remote working system, reduce the salaries of employees permanently or for a temporary period, or send them on paid or unpaid leave.
The Central Bank asked local banks to take advantage of the support provided by the MoHRE in order to stabilise Emiratis in the private sector.
In 2019, a points-based system was introduce to encourage banks operating to promote Emiratisation in the country. The number of licensed commercial banks last year decreased by one to 59 following the merger of Abu Dhabi Commercial Bank and Union National Bank.
The number of employees in national and foreign banks decreased slightly to 35,637 by December 2019.