01 Jun 2020
UAE checks working conditions of Emiratis at 2,710 businesses amid coronavirus situation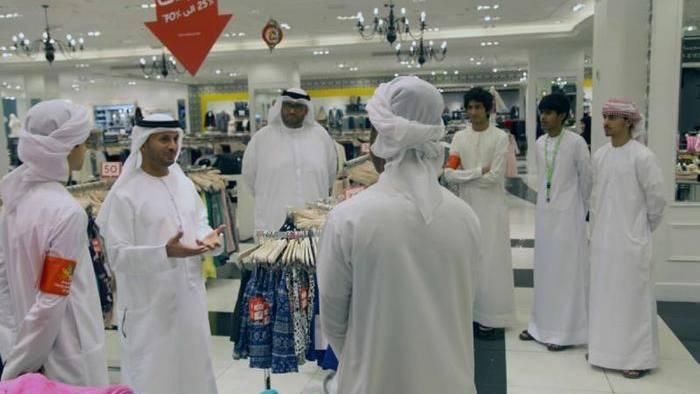 The Ministry of Human Resources and Emiratisation (MoHRE) has reached out to over 2,710 private businesses in the UAE to check the working conditions of their Emirati employees (men and women).
The initiative comes within the framework of the special committee that was formed by the MoHRE as part of the national programme to support the stability of the labour market in the private sector. The programme has been launched by the ministry in coordination with the National Authority for Emergencies, Crises and Disasters Management to ensure the continuity of the performance and productivity of the labour market against the current challenges.
Nasser bin Abdullah bin Kharbash, undersecretary for emiratisation affairs at the MoHRE, chairman of the committee, said: "The committee has begun its work as per a comprehensive and timetabled plan that aims to communicate and coordinate with the private companies where Emiratis work in different positions. The purpose is to support and safeguard their rights and look into the complaints they file, in a way that helps in supporting their occupational conditions amid the Covid-19 pandemic repercussions."
Bin Kharbash praised the cooperation by many businesses which the ministry contacted and followed up with on the complaints - against some of them - filed by the UAE nationals to the committee.
The committee worked out agreements with these businesses in a way that secures the rights of the complainants and at the same time safeguards the interests of the companies that were affected by the Covid-19 precautionary measures (as their administrations have clarified).
Bin Kharbash affirmed that the committee would continue to follow up on the stability of the employment of the Emiratis through extensive meetings with all the private companies, mainly those in the economic sectors much affected by the Covid-19 pandemic.