08 Jun 2020
UAE makes Emiratisation push by limiting jobs for expats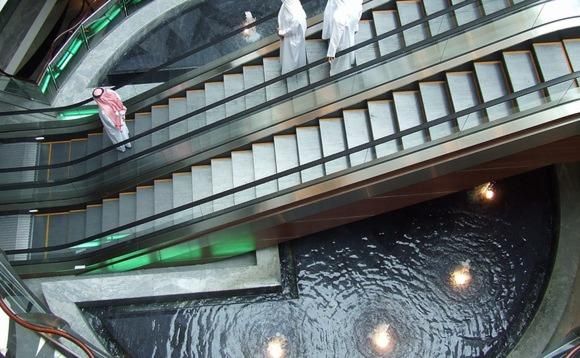 The UAE Cabinet adopted 10 strategic resolutions to support Emiratisation, including new regulations to provide 20,000 job opportunities for Emiratis in sectors like civil aviation, telecommunications, banking, insurance and real estate development sectors over the next three years, with an average of 6,700 jobs annually.
Emiratis must be given priority when applying for jobs in 160 private-sector positions as the United Arab Emirates is renewing its Emiratisation plan by boosting the hiring of nationals and subsidising their employment by private companies.
Every year, 8,000 graduates will be able to gain experience at private companies with 40% of their 10,000 ($2,700) monthly salary to be subsidized by the state, according to a statement from the Dubai Media Office.
Emiratisation, introduced in the UAE a decade ago, gives a mandate to companies and organisations to increase the number of citizens in their workforces, particularly in the private sector. It is pivotal to the UAE's Vision 2021 plan and a transition from oil dependence to a knowledge-based economy.
About 80% of the population of the UAE, the Arab world's second-largest economy, are foreigners.
"Supporting Emiratisation is not incompatible with our ongoing efforts to attract global talent in all fields," Sheikh Mohammed Bin Rashid Al Maktoum, acting in his capacity as the country's prime minister, tweeted. "Talent is what establishes a strong and diversified economy that provides great opportunities for citizens and residents."
While companies have long been ready for Emiratisation, some nationals were "surprised".
For Sultan Ali Rashed Lootah, chairman, managing director and co-founder of Relam Investment, "Emiratis should not be hired just because the law says so, without checking the value that the staff can add to the organisation".
"But I am confident that with proper training, hiring Emirati employees will add value to any organisation," he told local news outlet Khaleej Times.