04 Aug 2019
UAE ministries launch new drive to create 2,000 jobs for Emiratis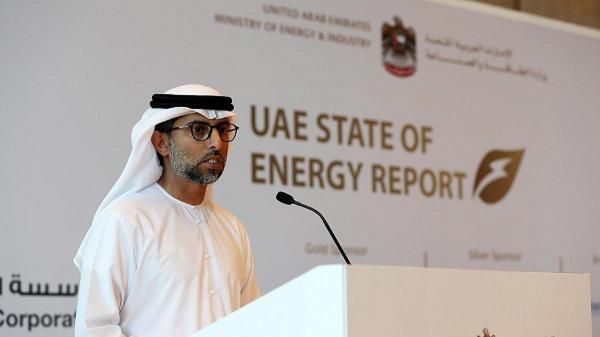 Two UAE ministries have joined together to provide 2,000 new jobs in the energy and electricity sectors as part of a major drive to boost the Emirati workforce.
The Ministry of Human Resources and Emiratisation has teamed up the Ministry of Energy and Industry to spearhead an initiative aimed at harnessing the talents of UAE citizens.
Recruitment fairs will be held in September as part of an ambitious 100-day strategy to boost numbers of Emiratis in work.
The move came after a meeting between Suhail Al Mazroui, Minister of Energy and Industry and Nasser Al Hamli, Minister of Human Resources and Emiratisation, which was also attended by a number of potential employers.
"The energy sector in the UAE is one of the significant and vital sectors that saw remarkable developments in recent decades," said Mr Al Mazroui.
"The UAE has played a pivotal role in the world's energy map by being in the lead in terms of preparing and launching specialized strategies, initiatives and activities."
He said increasing numbers of Emiratis contributing to the economy remained high on the national agenda and called on companies within the energy and electricity sectors to play their part in the campaign.
Mr Al Hamli said the scheme was part of a wider effort to "raise the Emiratisation rate in the private sector to 5 per cent by 2021".