04 Sep 2019
Why Emiratisation remains a priority for UAE leaders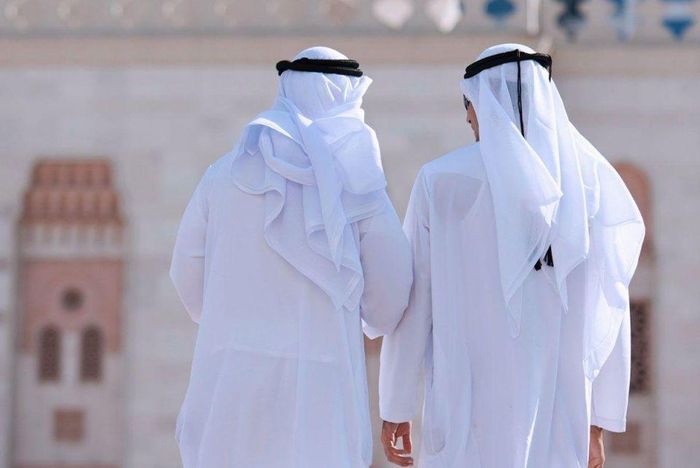 Despite notable successes, Sheikh Mohammed has urged the UAE to overcome the challenges that persist in its Emiratisation campaign
While the UAE's Emiratisation efforts have been picking up steam across the private and public sector – and have been widely applauded by businesses – a number of challenges remain in the process, according to experts.
The continued focus of Emiratisation was starkly highlighted last week by the UAE Prime Minister and Vice President and Dubai Ruler Sheikh Mohammed bin Rashid Al Maktoum.
In an open letter addressed to his 'brothers and sisters' in the country, Sheikh Mohammed acknowledged that the UAE's Emiratisation drive continues to face difficulties.
"The number of complaints against Emiratisation have increased and we hear it. And the level of satisfaction the people have with dealing with those in charge has decreased, and we have observed it. Providing jobs for Emiratis was and remains a priority," he wrote.