10 Dec 2019
3 Easy Steps to Personal Branding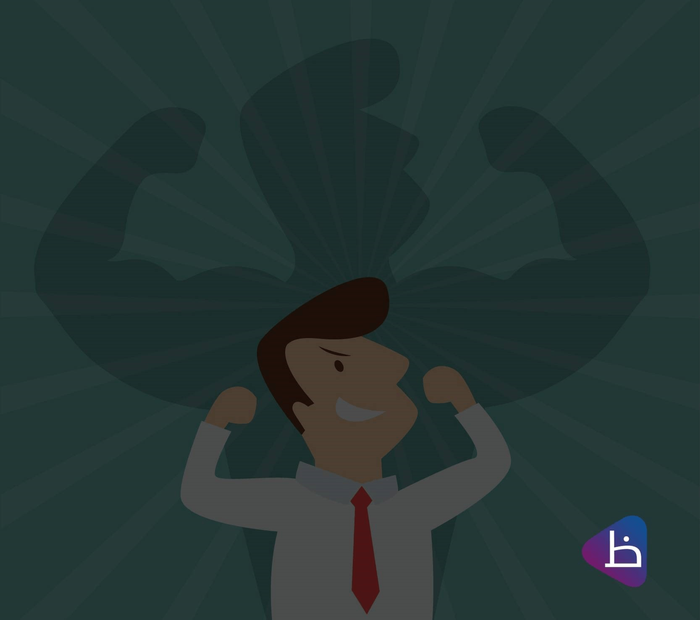 Consistency
If you have been in the job market, you must have heard of the 'branding'. Living in the digital and social age where most people have at least one, if not multiple social media accounts, what you show and share is the your brand.
So, to create a personal brand as a job seeker, you need to think of yourself as a solution to the problem that your employer is having, a solution for which they are willing to pay a handsome price. YOUR mission it to make sure that your customer (the employer) is aware of who you are and how to contact you.
After speaking to many UAE National job seekers, across all seven Emirates, who have been struggling with job search, our recommendation is a change of strategy.