Avoid templates when applying to jobs in UAE, try personality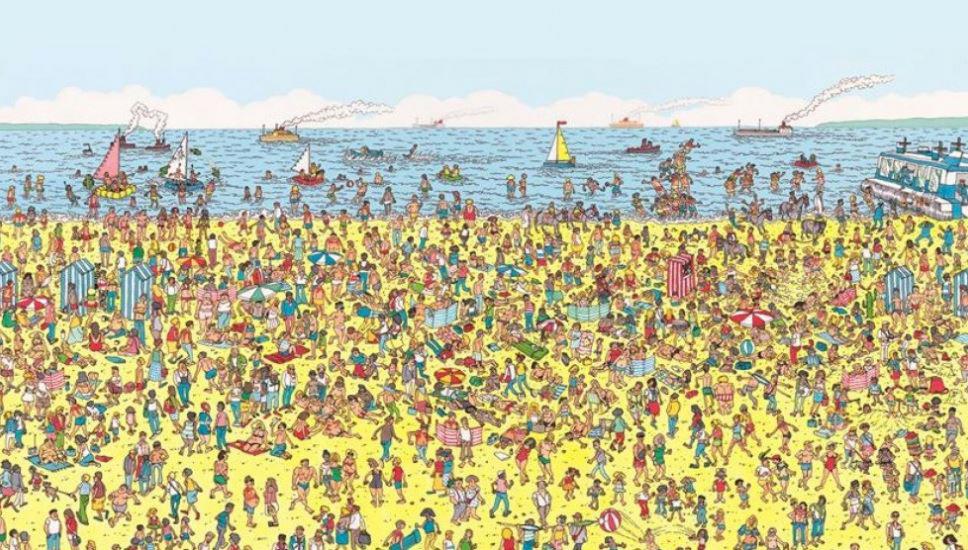 A long time ago, in a land far away from the UAE, when I was a fresh graduate looking for my first real job, a friend of mine wrote his resume inside a pizza box. He then dressed as a pizza delivery guy, and headed to the head office of a regional pizza chain, where he handed his "resume box" to their head of HR and told them he was applying for the entry level marketing job they had advertised. He was hired on the spot.
See, my friend had done his homework. He knew that the corporate culture of that particular chain was one that appreciated big moves and creativity. Certainly it was a bit of a risk, especially for a job he really wanted, but it was a risk that paid off.
Templates aren't professional, they're lazy
2% of applicants make it to the interview
Find the right culture fit for employers is more important now than ever
Drop the template, try personality