Confessions from a Failed Job Hunt: Why Professional CVs Work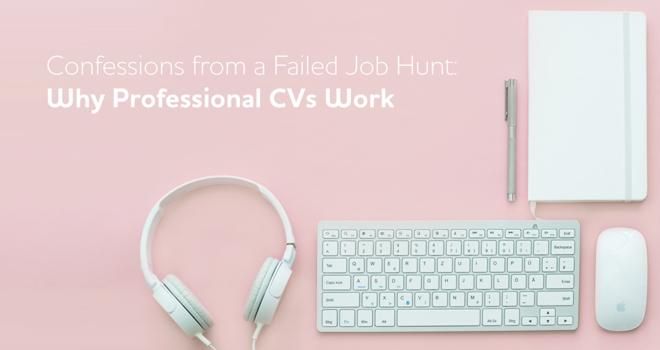 Days went by as I anxiously waited to hear back from my dream job. I had all of the qualifications: excellent GPA, references, and everything else that makes up a powerful application. I even Google searched the recruiter to find our common interests and highlight them in my cover letter (that's not creepy, right?). Everyday after 6pm, I lost a little more hope of landing the job.
What could have gone wrong though? I was their perfect match! So, I angrily pulled up my cover letter and CV to show my friends as I vented my frustrations on how I couldn't believe that I didn't even get a call from them. As I was ranting and raving to my friends about the great opportunity they missed out on (me, of course!), my friend, Sara, burst into laughter.