Hacks to make Your CV 10 Times Stronger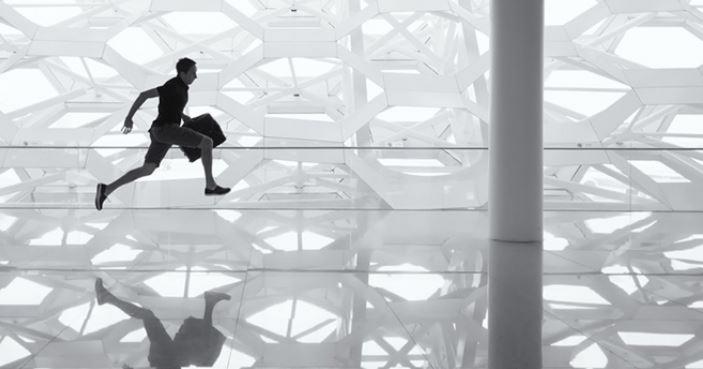 You're in an interview for your dream job, and the employer asks you to introduce yourself. Easy, right? Wait, you haven't heard the catch, yet. You only have seven seconds to do so. You're put on the spot. You're nervous. You're sweating. What do you say? What do you focus on? Should you start with your work experience…DING DING DING, time's up!
When it comes to the recruitment process, first impressions definitely do count. And you probably only have a few seconds to make a good one, so make it count. That's why you should write and structure your CV in a certain way to make it stand out. It may seem like a difficult task to do. But, when you think about it, it's not that hard, as a large number of CVs out there are considered predominantly bland and standard. Boring. You need to market yourself. It's a game.
Here are some hacks on how to have a killer CV:
Start with yourself
Keep your CV clear and concise
Find a job and tailor your CV to it
Keep your CV fresh
Focus on your achievements