10 Dec 2019
HOW TO: Build a personal brand statement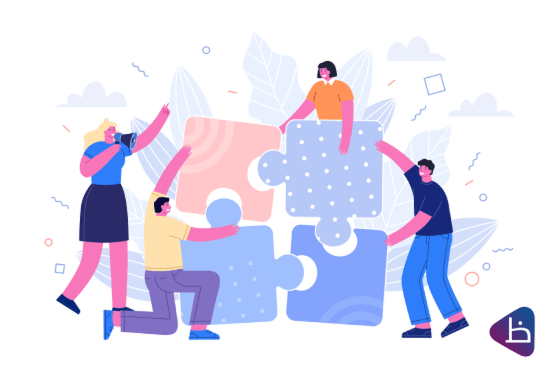 What is it?
Personal branding is a marketing strategy focused on who you really are, your skills, your values, your passions and your personality.
The A, B, & C
I am (A) with (B) looking to do (C).
This is a simple starting point where A is WHAT YOU DO, B is YOUR EXPERIENCE & WHAT YOU BRING TO THE TABLE and C is WHAT YOU ARE LOOKING FOR.
Read More