How to use social media to build your personal brand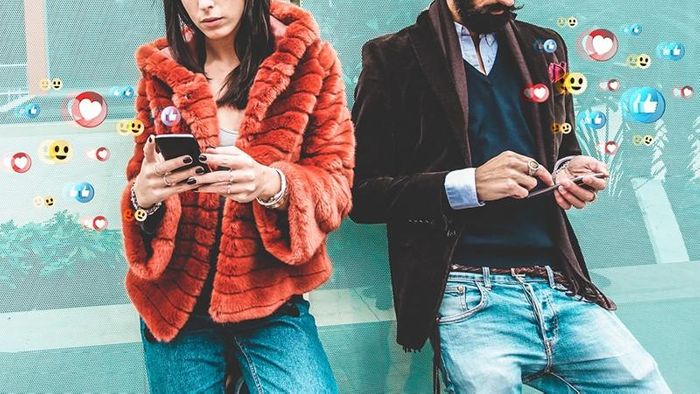 Undoubtedly, social media has changed the way we do business. There is no denying that it has its pros and cons - from perpetuating an always-on culture to raising concerns regarding cyberbullying, hacking and stalking, it's certainly made aspects of the way we live more complex.
It's made the hiring and application process more complex too. If you want to find out about your interviewers before the big day, just have a quick look on LinkedIn and you'll potentially have the entire work history of your interviewer. Well, it goes the other way too. Companies can look at the social media history of any candidate, so there is an added pressure to make sure your online presence is safe and clean for employment.
As of May 2019, the internet had around 4.4 billion users - a number that grows all the time. Of these, roughly 3.4 billion are active on social media, spending an average of 142 minutes on apps such as Twitter, Instagram, LinkedIn and Facebook per day (Brand Watch). Given the significant amount of free time people are spending on social media apps, marketers, business owners and entrepreneurs have a golden opportunity to grab some extra information on the candidates they hire.
If you're looking to accelerate your career, social media can play an extremely influential role in your success. Continuing Professional Development (CPD) continues to be crucial to the modern marketer, and social media should certainly be a part of this.
As a digital speaker, author, trainer and CIM Fellow, I have grown my own social media and subscriber following to over 5 million followers, which is the result of consistent, high-quality outreach.