How to write a CV when you want to change careers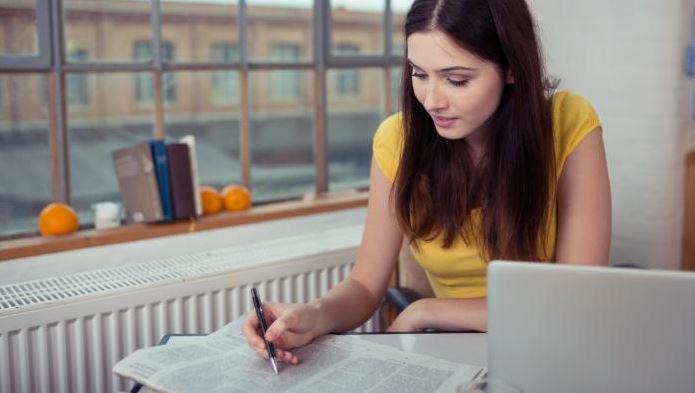 Looking for a career change? Here's what you need to know to write a great CV.
Do you dread Mondays? Has your current nine-to-five job got you down in the dumps? Perhaps there's a role you've always lusted after but never quite had the confidence to go for. Or maybe you're just looking for a new challenge. Whatever the reason, you may find yourself thinking that you want to change directions on your career path and pursue something totally new. It's time to change careers!
The job search can be particularly intimidating when changing careers because you may think that you don't have the right experience. Luckily, we've got you covered. Remember that everyone has to start somewhere when they switch professions. It's about showing your potential. So, if you're starting fresh in a whole new field, you're going to need to sell yourself like never before. Here's how you can write the ultimate change-of-career CV.
Research this new industry
Include any volunteer work
Highlight transferable skills
Downplay irrelevant experience
Include a cover letter
Conclusion