No Wasta? No Problem! Own Your Future with Bayt.com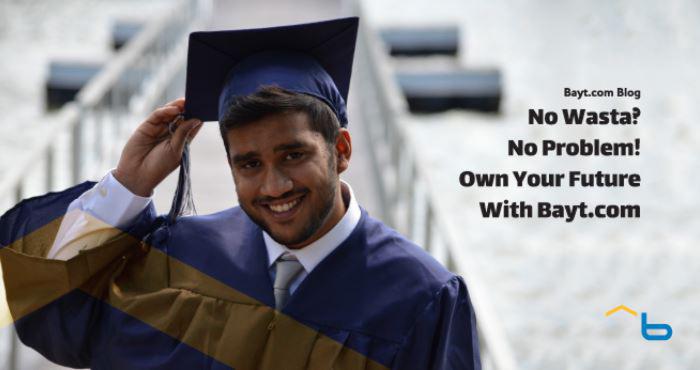 Are you an ambitious fresh graduate who is looking to get employed, but don't really know how? How do you get started? There's an endless amount of information online, and everyone's telling you different things. Who do you listen to?
Job hunting can be perceived as a daunting task by many graduates, especially those who don't have any work experience. No worries, we've got your back, as we have all been in your shoes at some point in our careers and have written this detailed blog post to help pave the way for you to land a good job and kick-start your career.
What job opportunities are available for fresh graduates?
When it comes to high ranking job roles, it might be quite rare for companies to hire fresh graduates who lack any kind of work experience, as they might be too incompetent to meet the job requirements. Don't waste your time and effort on applying to jobs that you know are way out of your skill reach. There is no problem in aiming high and being ambitious, but you need to know your capabilities.
However, many companies are still very much interested in new graduates. They like to tap into the fresh innovative ideas, new talent and updated knowledge that fresh graduates can bring with them into the company, where they can then be trained up for more senior level and challenging roles.