Should You Add a Photo on Your CV?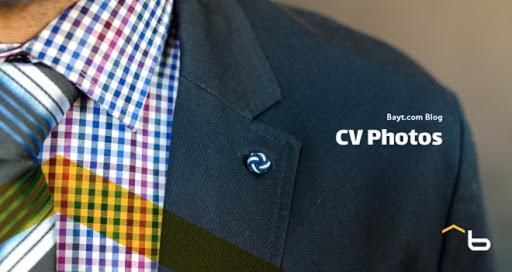 Jobseekers often ask the famous question of whether they should add their photo to their CV or not. Well, although the topic can be debated for days and while it is not a full-fledged must, let me tell you why you should consider adding a photo to your CV and give you some tips below:
Adding a professional photo of yourself will be a plus if you are looking for opportunities in other regions or countries. The MENA region and some European countries usually expect a photo on a CV. Again, it is not a must, but if a photo will pump up your chances of getting hired then why not make use of it?