Stress-free Job Search? Here Is How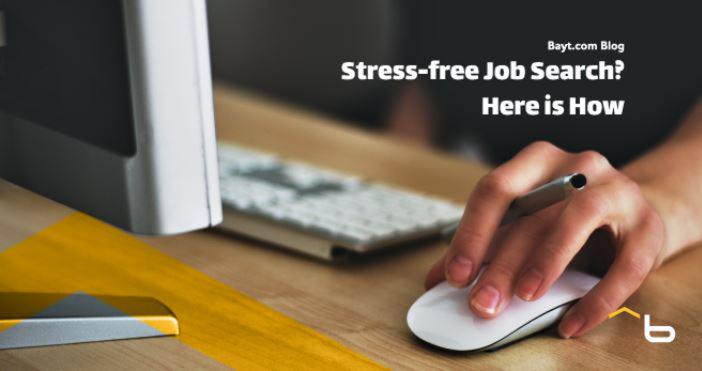 How long? How long is it going to take to get that job you always wanted? How long is it going to take for employers to realize how perfect you are for the job?
The job search can be stressful in it by itself, you adding additional and unnecessary pressure on yourself won't help. Yes, I know, each person responds to stress in a different way, and you want to know something, stress while job hunting can be quite helpful, to a certain extent. I'm not talking about mental breakdown level stress, I mean the kind of stress that keeps you on your toes. It just goes to show that you care, and being stressed can help you increase your attention to detail during the whole process from getting your CV ready to filling out an application form.
HOWEVER, stress can certainly have a negative effect on you as well. It can make you take the wrong decisions and even put you off the whole job hunt. Stress can cause anxiety and anxiety can cause procrastination. A crippling cycle that everyone must avoid being sucked into.