The Four Job Applicants You Do Not Want to Be and the One You Do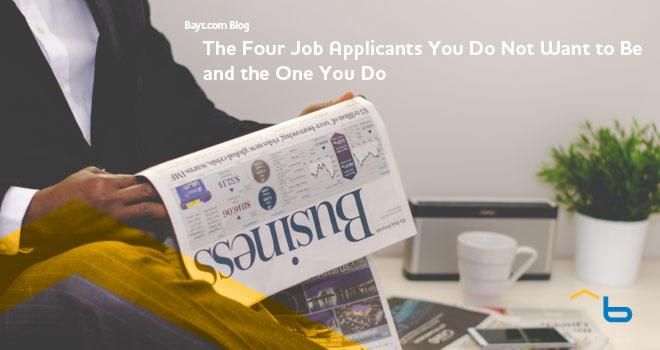 You've probably heard this a million times before, but looking for a job is no easy task. Not only is this quest towards the ideal job riddled with the usual twists, turns and milestones, but there are also the sneaky, almost inevitable blunders that are just waiting to happen. I say 'almost inevitable', because if you know to look for them, you can keep them from creeping up on you. That said, you shouldn't be afraid of making mistakes. Making mistakes is human and you can't really please everybody, no matter how hard you try. I understand. I've been there. Only, I've been there as the typo-on-the-cv applicant, the autobiographical-cover-letter applicant, the networking-novice applicant, the underprepared-for-the-interview applicant and, eventually, I became the hired-for-the-job candidate.
This journey from hiccup to hire is a staple of every job seeking journey, but there's nothing wrong with getting ahead of the curve and learning from someone else's mistakes. At the very least, it will save you a lot of CV-printing paper.