The Ultimate Interviewing Guide: For Students & New Graduates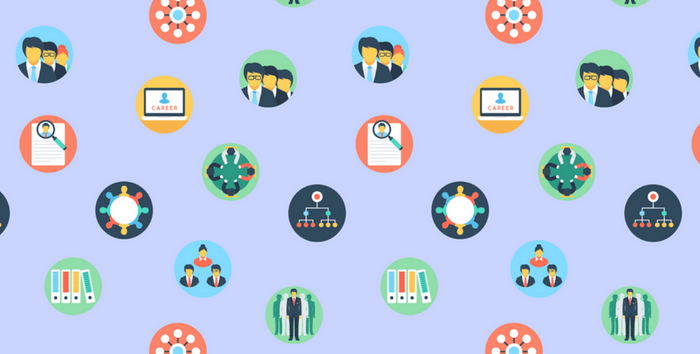 So maybe you just secured an interview, or you're waiting on that call from the employer to schedule one, and you want to be prepared to wow the employer… Well, you're in the right place!
Unfortunately, interviewing can be a very nerve-racking and anxiety-inducing process so we've put together some tips in this student guide to help you before, during, and after the job interview.
Let's get right to it!
Interviewing
Tip 1: Be ready & responsive!
Tip 2: Research the role
Tip 3: Google the questions, rehearse your answers
Tip 4: Look sharp!
Tip 5: Have your portfolio with you
Tip 6: Show up.
Tip 7: Ask questions
Tip 8: Smile!
Following Up
Tip 1: Thank You notes
Tip 2: Follow up
Tip 3: Listen & respect the process
Tip 4: Easy on the big questions