What Skills Are Employers Looking for?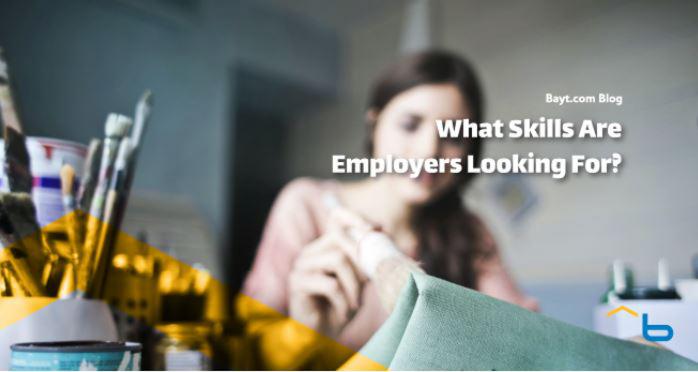 When they ask about your analytical skills, you know that you might need to re-evaluate what you claim to be competent at. Do you have good written and verbal communication skills? Do you know how to use SPSS? How organized and detail oriented are you?
More than six in ten employers and five in ten job seekers believe there is a skills gap in the Middle East and North Africa region, according to the Bayt.com Middle East Skills Report 2017. This study illustrates how important it is for jobseekers in the MENA region to enhance their skills to meet the requirements of today's jobs. The more you develop your skills the more you stand out.
Transferable skills:
Now, obviously different jobs have their own set skill requirements according to the role, industry and even company. However, there are several skills that are generally appreciated and embraced by most employers across all industries.
Now, on to the skills that employers would love you for having:
Communication
Teamwork
Research and analytical thinking
Personal Motivation and Resilience