Why Is Having a Career Objective Such a Big Deal?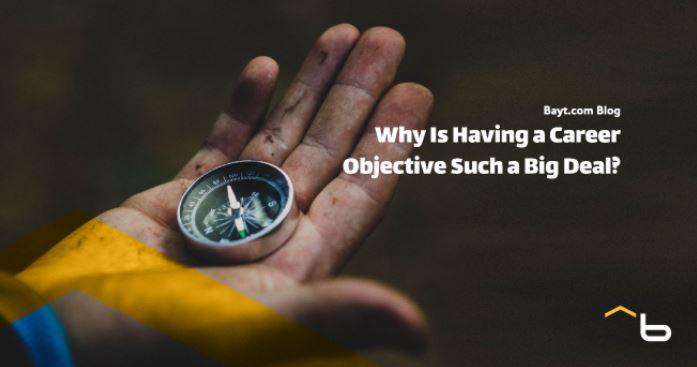 That moment when you try to have a career objective based on your goals and ambitions, but you don't even know what you're having for dinner tonight. It's fine though, so many people aren't in that place yet and they can't confidently say where they want to be in the future or who they want to become.
It's totally normal if you still haven't figured out your career objective yet, especially if you're a fresh graduate, or if you're thinking of changing career paths and need to set a new one. But, you should certainty consider setting yourself a career objective, as it can have numerous advantages that you can be taking advantage of, not to mention that employers dig it. Big time. Especially when you include it in your CV.
So, why should you have a career objective?
Map out your career
Measure your progress
Impress employers