On Site Activity Feature by Women@Work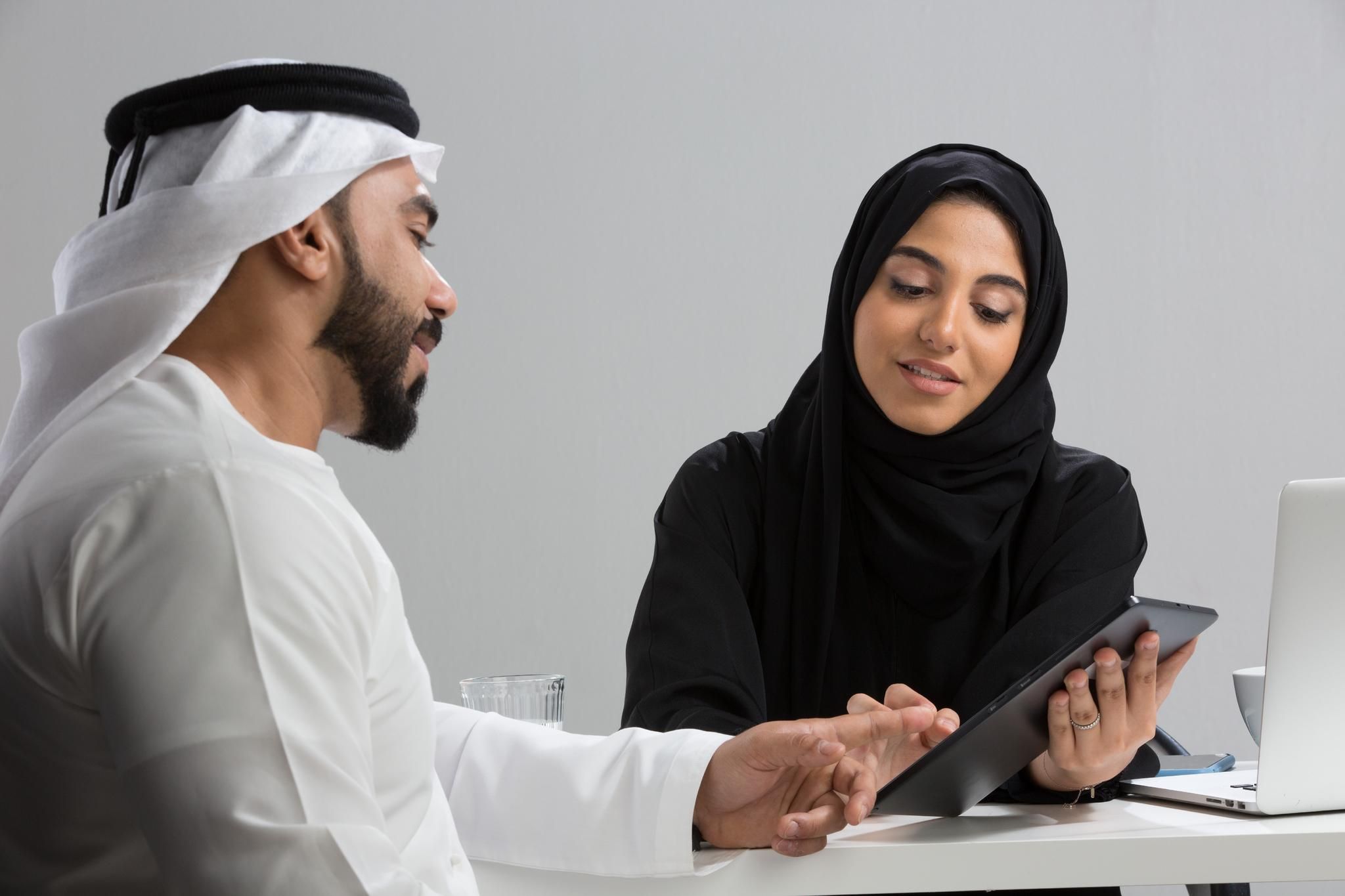 There will be a range of job opportunities available from Full time, Graduate Schemes and Part Time roles. The Women@Work team will also be on hand to support with CV tips, interview support and career development.
To ensure equal options for men, Women@Work, are pleased to partner with Mackenzie Jones on of the biggest recruiters in the Middle East, who will also support on the Talent Hunt.
Don't miss out in visiting the Talent Hunt when attending the show as taking part could land you the perfect role!
Location: Activity Zone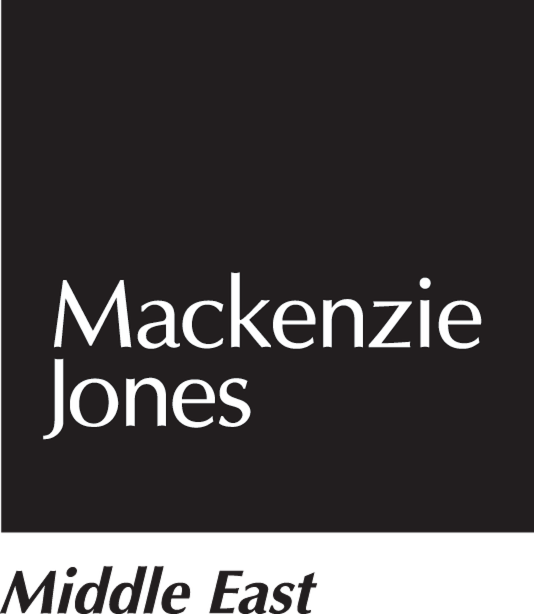 About Women@Work
Women@Work, the UAE's leading female career platform, with over 85,000 women members they are the go to career website for job seekers. For 2020 Women@Work are excited to be hosting the Talent Hunt activation at the UAE Careers Fair!
Women@Work believe in gender diversity and equal opportunities for women. Supporting gender diversity is not only the 'right' thing to do it makes business sense. They work with some of the best multinationals in the region and globally and will be bringing these companies to the UAE careers Fair to host on-site interviews and job opportunities for all attending the event.